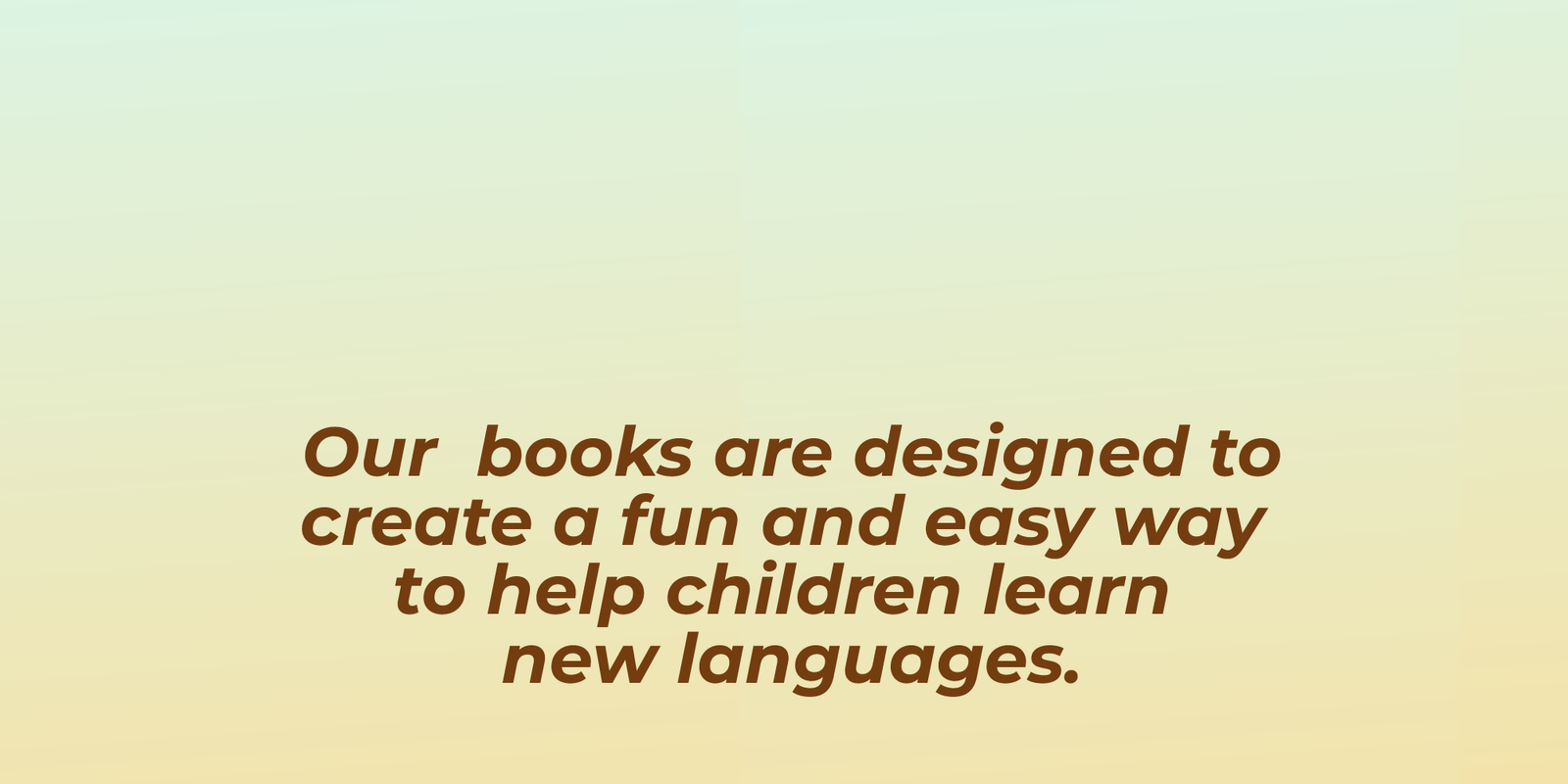 A very well illustrated Twi book for kids, my children loves it because they are very colourful, and the words are spelt correctly with the sounds provided. Weldone for helping our kids learn Twi in the most fun ways.
I read this with my younger siblings and it makes learning Twi really fun yet easy. Perfect for children (and adults) wanting to learn Twi and a great way to get the conversation started with children about culture, their roots etc. I'm very pleased with this book.
It's great to have a product out there like this. The book is simple and beautifully illustrated. I love the colours and would definitely recommend. I also think it's great that the phonic spelling is added for ease of pronunciation.
This book is so rich in culture and is a beautifully illustrated read for children and adults. I am not from Ghana myself; however I acknowledge my original heritage and decent and this book provides itself as an excellent tool to nurture the foundation of Ghanian speech and language in Twi. It's been a focal point in opening conversations and learning around black history for me and my nieces. Thank you Pookie Dumpling books. Xx
What an amazing book! The illustrations are stunning and even though designed for children I loved learning Twi too! I really enjoyed reading this with my niece and it's now one of her favourite books. Please bring out some more, I've been searching for a book like this forever. Highly recommend, thank you!
So impressed with this book and all the lovely illustrations. As someone with part Ghanaian heritage, this book makes learning Twi easy and fun for both adults and children, would love to see more books in the future. 100% recommend!